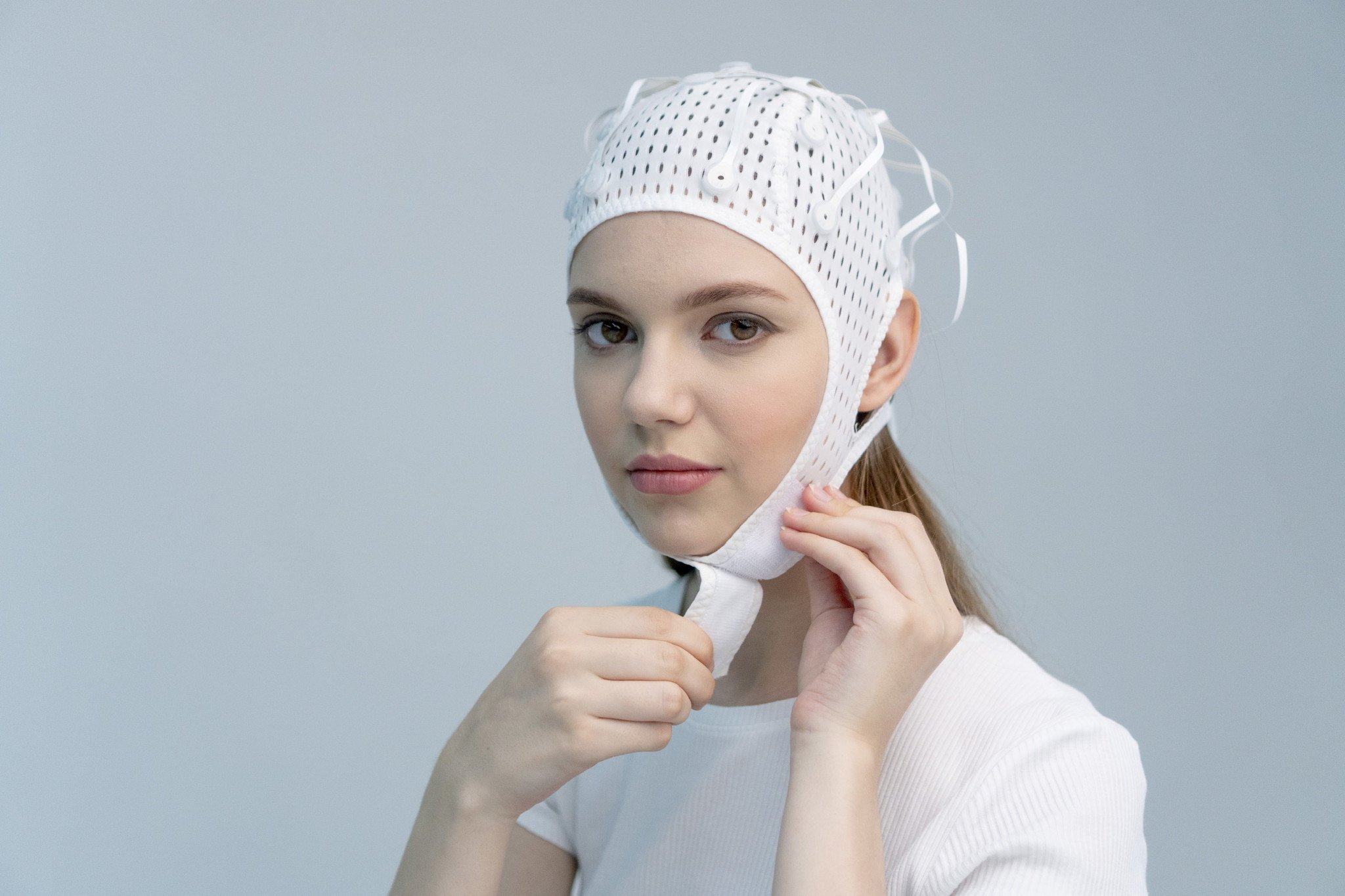 Wuhan Greentek Pty. Ltd, founded in 2006, was as a spin-off from the Electrochemical Materials Laboratory of Wuhan University under the direction of Professor Yvonne Duan. Professor Duan has extensive experience working with electrochemical materials and electrodes with regards to biomedical and industrial application.
Over the past few years Greentek devotes to the design and manufactur of electrochemical sensors including sintered Ag/AgCl electrodes, conductive gel, customized EEG caps, and customized sensors such as non-polarized electrodes and marine sensors.
Now Wuhan Greentek Pty. Ltd has established itself as a leading, reliable designer and manufacturer (EN ISO 13485) of high quality EEG electrodes and accessories. Their mission is to provide new electrode technology and solutions (products and services) to global customers.
According to a paper published in the Journal of Medical Virology in February 2020, a significant number of COVID-19 patients admitted to intensive care may have neurological diseases in addition to acute respiratory failure. The authors of the paper-based their conclusion on COVID-19's similarity to other coronaviruses in sequence, pathogenesis, and cellular entry.

The COVID-19 pandemic threat to medical professionals and healthcare workers motivated Greentek and C-Naps  to fast-track the development of a disposable EEG headset. Flex Cap is a disposable EEG headset with 19 active channels and 23 electrodes. Greentek states that FlexCap's fixed electrode placement conforms to the 10-20 System, an internationally recognized method to locate scalp electrodes. FlexCap is compatible with encephalographs and EEG signal amplifiers, including Cadwell's EEG amplifier range. The FlexCap can initiate EEG studies in less than five minutes when used with Cadwell ARC systems..

Setup time is important when placing an EEG headset because healthcare staff must be close to the patient. The primary design goal was a headset that clinical staff could apply to a patient's head quickly and efficiently, minimizing the chance for exposure to COVID-19. According to the company, the FDA cleared the FlexCap as a single-use EEG headset. Greentek has applied for patents in the U.S., Europe, and China. The primary markets are emergency departments, intensive care units, urgent care clinics, ambulatory and outpatient settings, and telehealth.
C-Naps has become the  exclusive distributor for Belgium, Luxemburg, The Netherland and United Kingdom, and the cap has become CE approved too.