FlexCap is a disposable EEG headset with 23 Ag-AgCl electrodes and 19 active EEG channels.
The fixed placement of the electrodes is in accordance with the international 10-20 system.
Optimized for any use in neurological monitoring
So no cross contamination
Armored magnetic connector for quick and secure connection
Soft and flexible one size fits all cap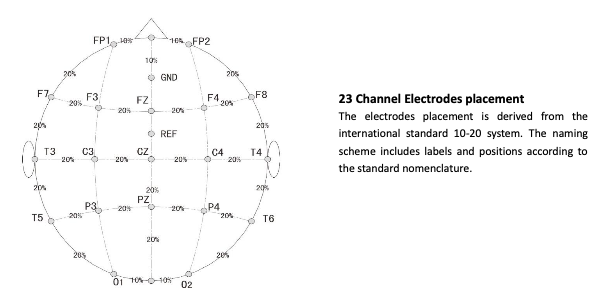 Available per box of 10 Flexcaps.